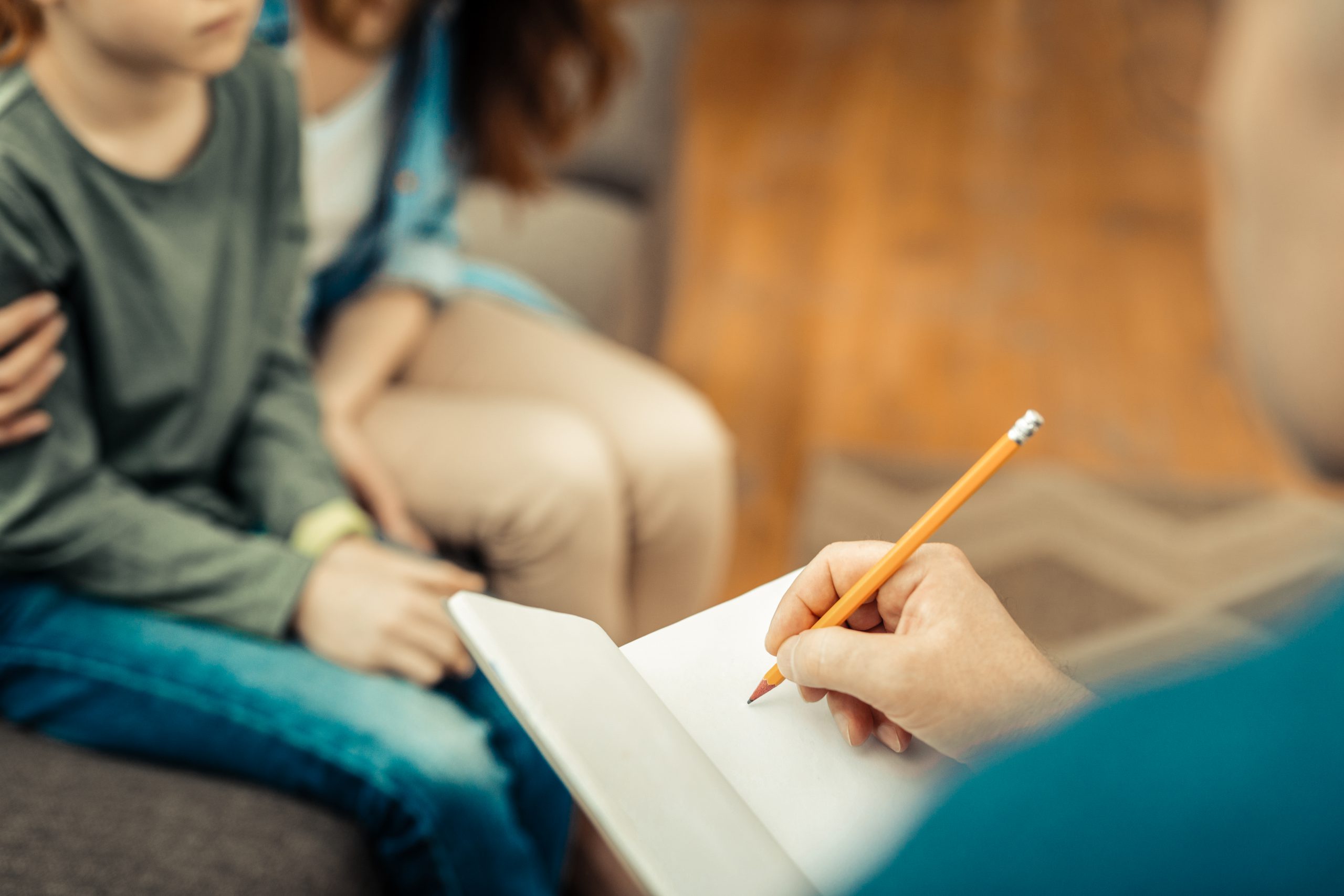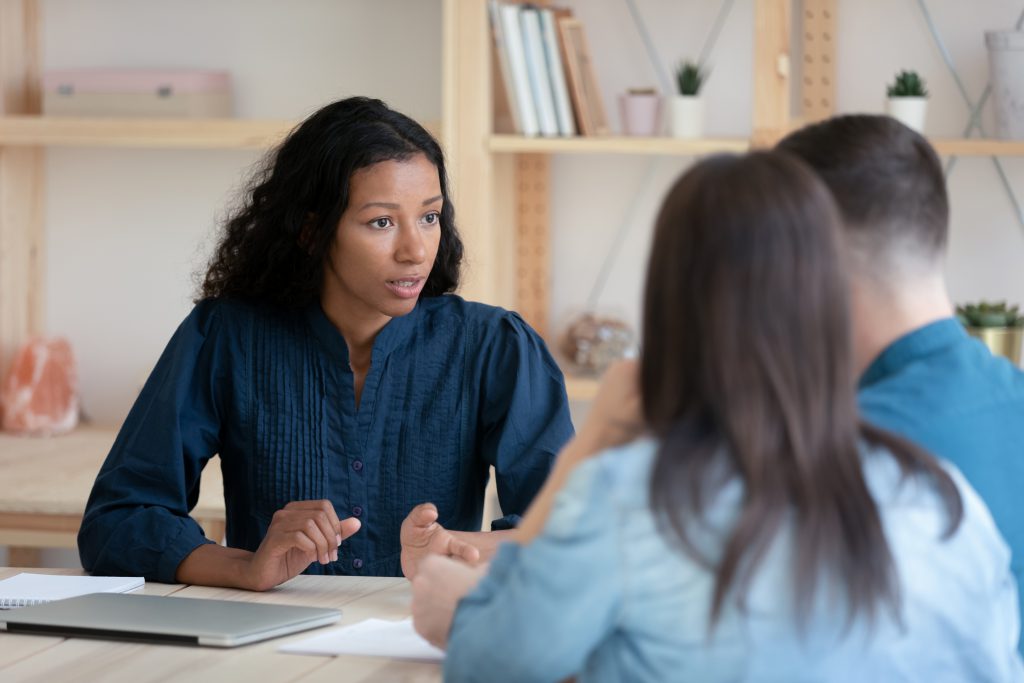 We believe in choices and we want you to have the chance to choose a suitable plan of care for your child who has autism or a related developmental disability. Here at Celebrate Ability, we do not believe that there is only one therapeutic approach for all children with autism. For this reason, our team of Family Consultants is made up of members with a wide variety of relevant backgrounds, including:
Behavioral Analysts
Speech Pathologists
Transition Specialists
Members with Special Education experience
Interventions may be formulated based on either a single specialization or multiple ones. We pair families with a Family Consultant who can assess their child's situation and create the best treatment plan.
Backed by continuing education and years of experience in the profession, we are confident that we can help you and your child push through the challenges associated with autism and developmental disabilities. Treatment plan goals and objectives will be implemented by our team of IISS (Intensive Individual Support Services) and Respite workers. In addition to working directly with families, our Family Consultants also supervise, train, and provide feedback to our IISS and Respite technicians.